Member Spotlight: Erik Mara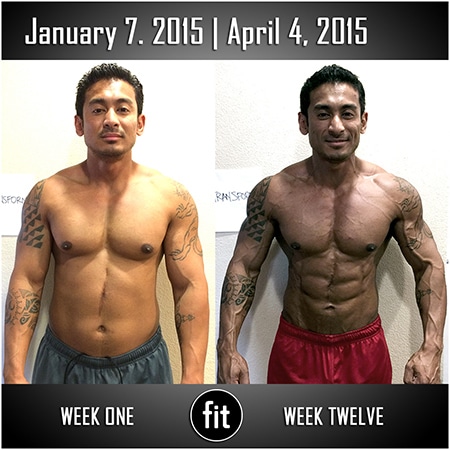 There's nothing more motivating than scrolling through our Instagram feed filled with inspiration from Fit Solana Beach member, Erik Mara. Erik and Wife Shirley joined Fit Downtown in 2012 and when they moved to North San Diego, so did we!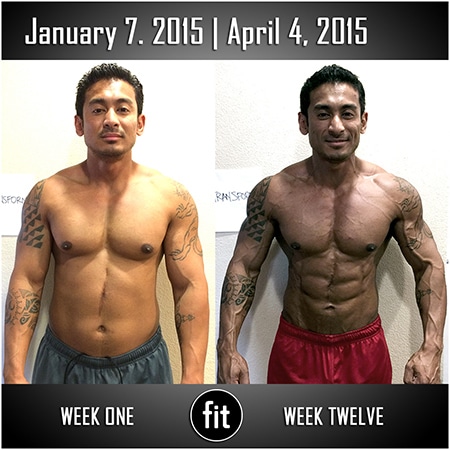 You can tell by just looking at Erik that there is something special about him, his energy and dedication is electric and when we found out how his passion for fitness began we were blown away. "At the age of 19, I became victim of a gunshot and woke up to realize that life is way too precious. I was shot with a .38 caliber through my rib cage and by the grace of God, the bullet had just missed my lungs, heart and major organs by centimeters" said Erik. Although he had always been athletic and grew up playing basketball, he was ready to put on size and step up his gym game up. Mara then signed up for his first bodybuilding competition, he stays motivated by reminding himself that he doesn't want to live a life of constant doctors visits, "Fitness is a choice but health must be a lifestyle." Erik's advice to get started is to have a goal, focus on being healthy, stay consistent on the journey and trust the process.
"My Wifey and I chose Fit because of the name, the belief and the vibe. We love the facility, environment, the equipment, the people and everything that constructs Fit."
  – Erik
Keep doing what you're doing, we're lucky to have amazing members like you and Shirley apart of our Fit Family.
Subscribe To The Fit Blog
Monthly articles for a Fit lifestyle, straight to your inbox.
Happening On Facebook